The Stahr Family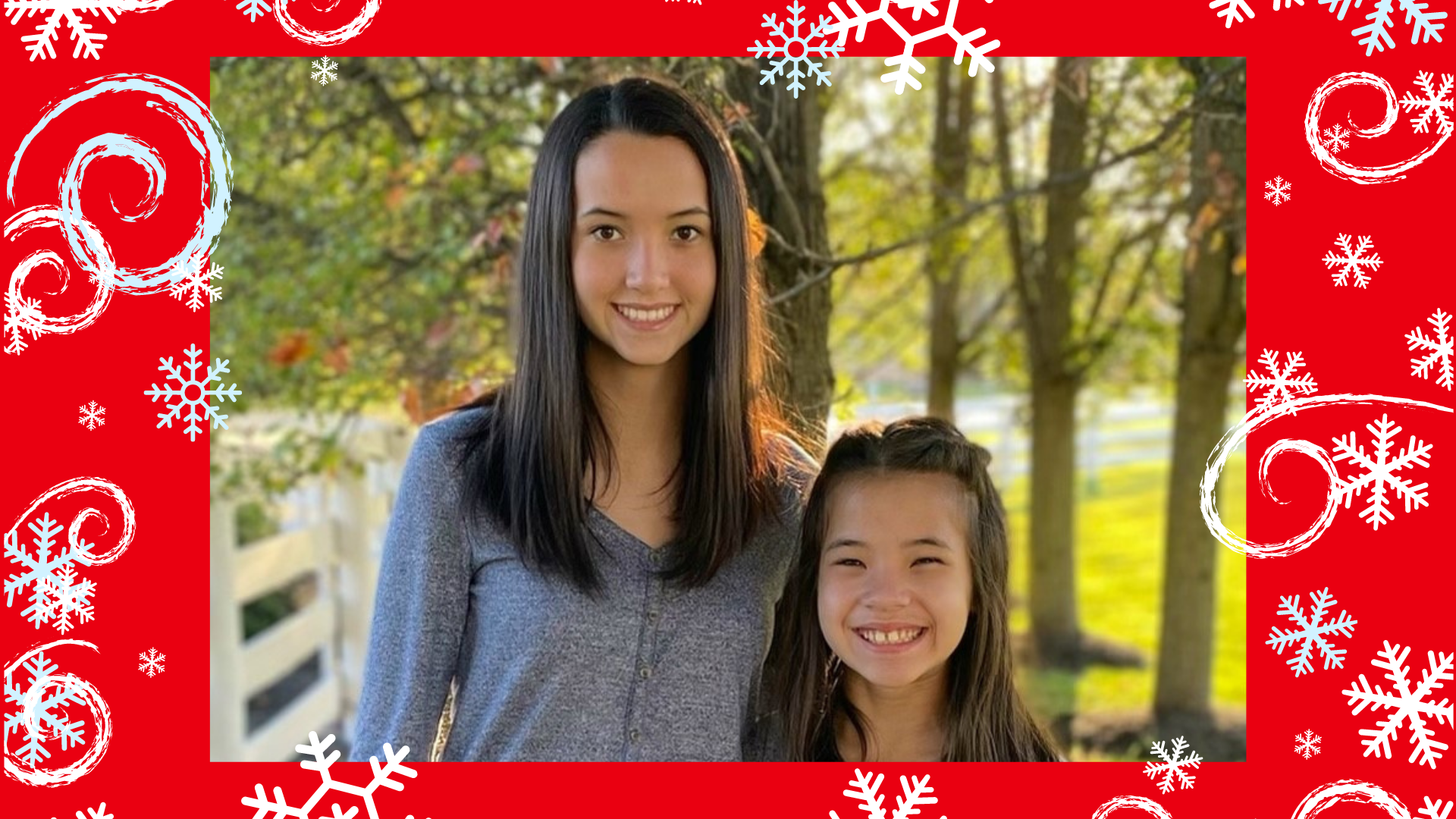 Meet the Stahrs! Phil and Chris were both born and raised in Southern Ohio. "After living in Florida for 16 years, we decided to return to Ohio to provide the best education and family environment for our daughters. We are thankful a family friend recommended Ron Kendle and his RE/MAX team to help us find the perfect home for us to raise our daughters here in New Albany".
Madison is a sophomore at New Albany and plays soccer for the girl's high school team and club soccer for Columbus United. Shae is a 5th grader at New Albany and is a cheerleader for the 5th/6th grade tackle football team. Phil, a Physical therapist with 20 years of experience, specializes in Geriatrics and sports medicine. Chris is an Occupational therapy assistant, specializing in Geriatrics with 22 years of experience. "The two of us have been providing home health therapy throughout the pandemic for our clients that are home bound in need of specialized care".
Let us know if you have something special to share in New Albany by visiting us at NALnow.com
NAL Sold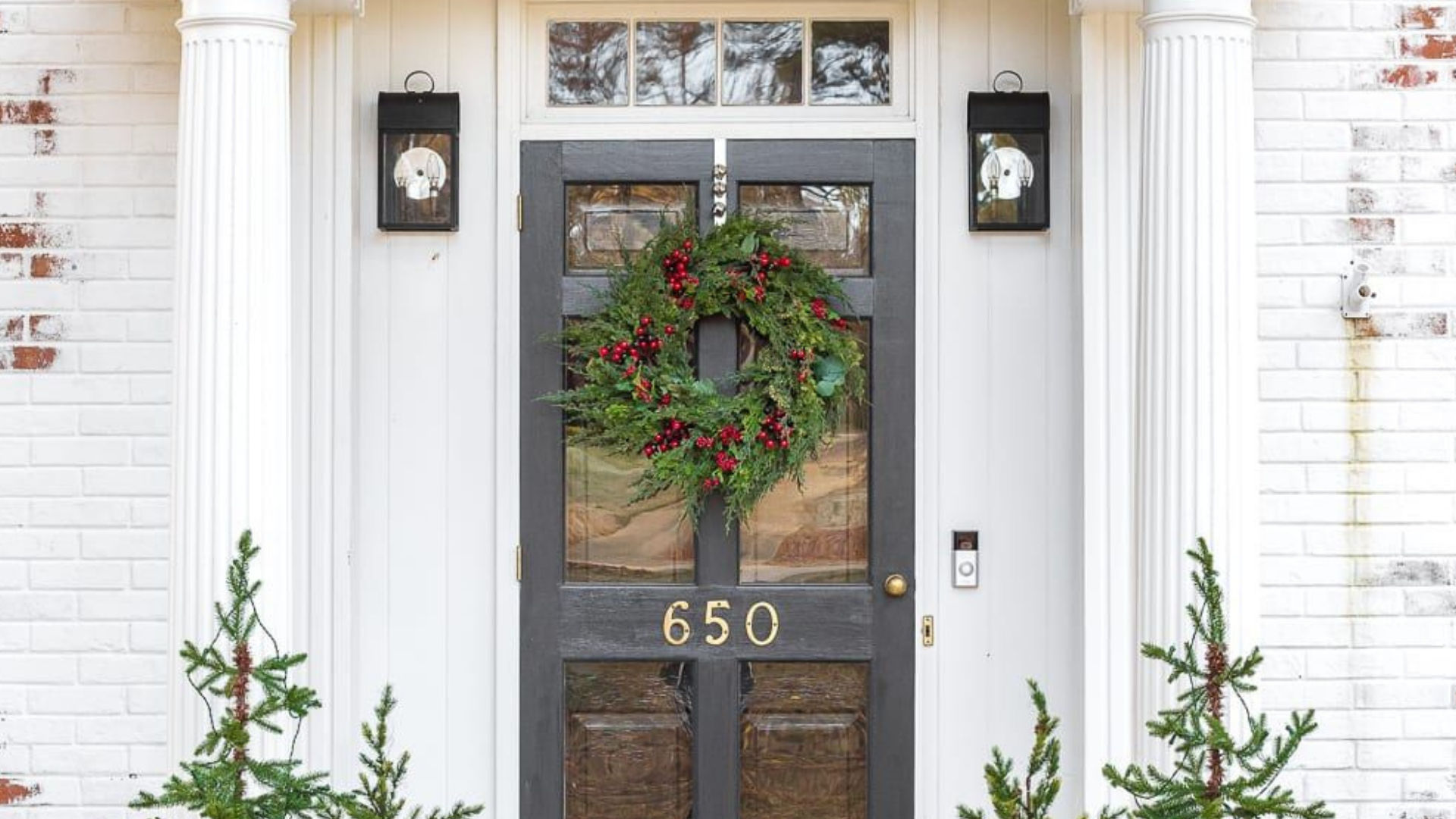 Address / Price / Closed / DOM
5693 Jersey Dr. | $479,900 | 10/2/20 | 36
6923 Joysmith Circle | $313,000 | 9/25/20 | 5
6909 New Albany Links Dr. | $515,000 | 9/11/20 | 22
6939 Joysmith Circle | $342,000 | 9/8/20 | 8
Thinking about listing in 2021? Call Ron for a free confidential analysis of your home.
Holiday Safety
5 Tips to Keep Help You Stay Safe This Season
1. Keep your travel plans offline – If you are planning to travel over the holidays, NEVER post where you are going, when you are leaving when you'll return. Doing so may make you a prime target for theft.
2. Notify a neighbor – If you head out of town be sure to ask a trusted neighbor to keep an eye out for suspicious activity. Have someone gather your mail and use home automation to ensure it looks as though someone is home.
3. Protect your packages – Thieves like to strike when there's a delivery package left unguarded on your porch. Consider adding a doorbell or outdoor cam or giving special delivery instructions about where to leave packages.
4. Watch your Christmas lights – To help prevent accidental fires, be sure to inspect strands of Christmas lights before placing them on a tree or elsewhere. Look for frayed or worn wires and broken lights. Be sure to turn lights off when leaving the house or before turning in for the night.
5. Inspect the furnace and chimney – Take the time to have a professional inspect your furnace, clean out air ducts and sweep the chimney before you heat your home. This is also a great time to test batteries on smoke alarms and carbon monoxide detectors.
Parmesan Baked Artichoke Hearts
Recipe submitted by: Keeley Weaver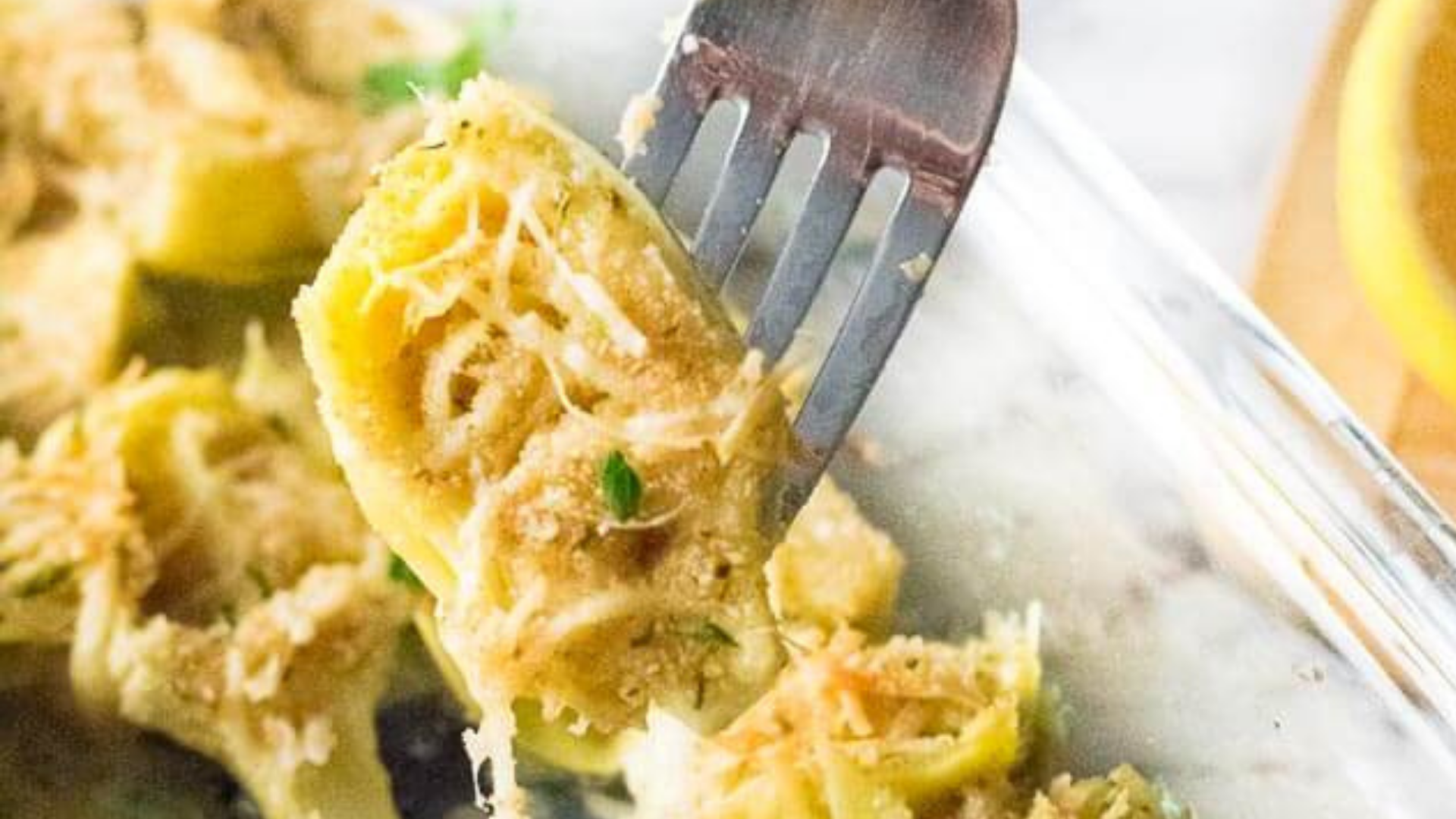 This effortless appetizer can be baked right in your oven and ready in less than 30 minutes total!
Ingredients:
2, 14 oz cans Halved Artichoke Hearts (drained)
2 tablespoons Lemon juice
2 cloves Garlic (minced)
1/4 cup Olive oil
1/3 cup Italian Breadcrumbs 1
1/3 cup Shredded Parmesan Cheese
Instructions:
1. Preheat oven to 400 degrees.
2. Lay artichoke hearts cut-side up in a 9×13 baking dish.
3. In small bowl mix together garlic, olive oil and lemon juice then spoon evenly over artichoke hearts.
4. In separate bowl mix together breadcrumbs and Parmesan cheese. Dust evenly over all artichokes.
5. Place in oven for 20 minutes and breadcrumbs are golden brown.
6. Remove from oven, let cool slightly and serve.
Oliver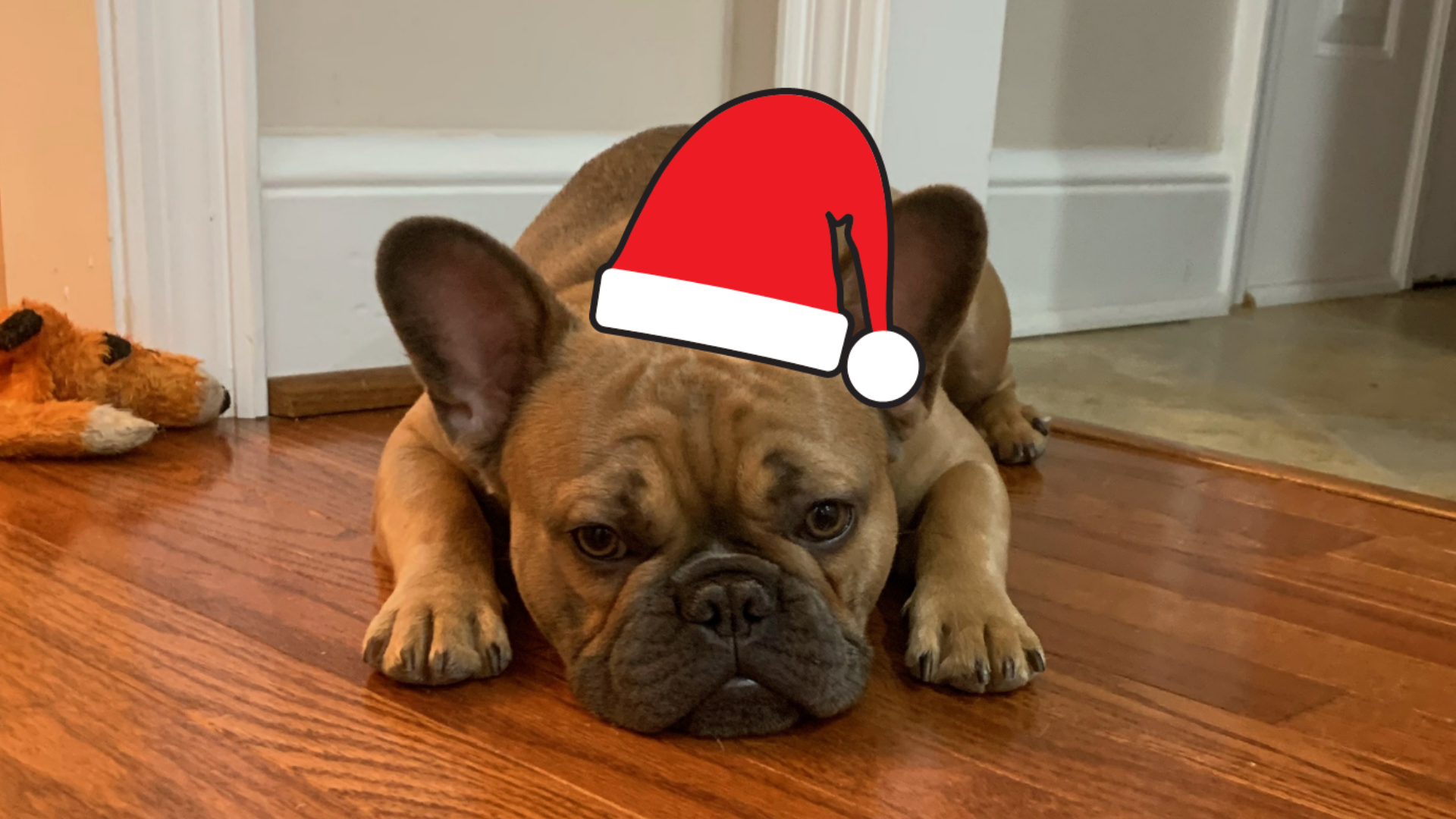 Oliver is an 8 month old Frenchie who loves sticks, cheese and peanut butter! He is very demanding of attention, sleeps on his owner Tori's pillow and is known to run into walls when he gets the zoomies!
Would you like to have your pet featured in our quarterly newsletter? Please submit your pet's photo (jpg. or png.), name, breed (if applicable), and anything else you'd like to celebrate about your furry friend to: NALnow.com. Your pet may be in our next issue!